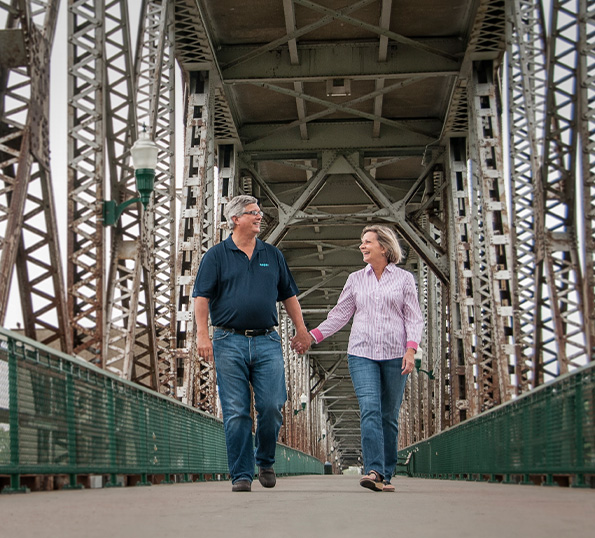 I didn't realize South Dakota had a program where a person was assigned to help you get the career you wanted.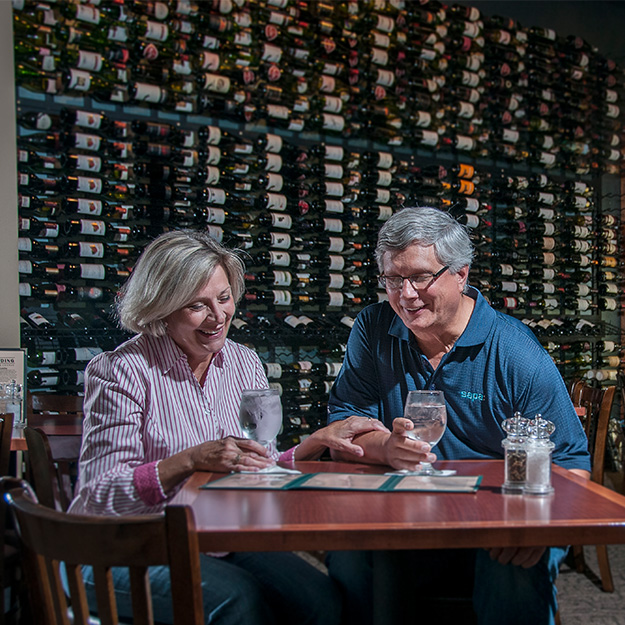 After graduating from the South Dakota School of Mines and Technology, Mike thought opportunity only awaited him outside of the state. He and his family followed a path that took them to Iowa, Ohio and eventually Indiana. But no matter where they lived, it never felt like home.
Mike began looking at his options in South Dakota. And he was surprised at what he found. "I didn't realize South Dakota actually had a program where a person was assigned to help you get the career you wanted."
While working with his Dakota Roots personal Job Advisor, Mike was overwhelmed by the flurry of opportunity his home state offered him. "When I graduated there didn't appear to be a lot of opportunities like these, but now that we're back in South Dakota, I see that the job market is really growing."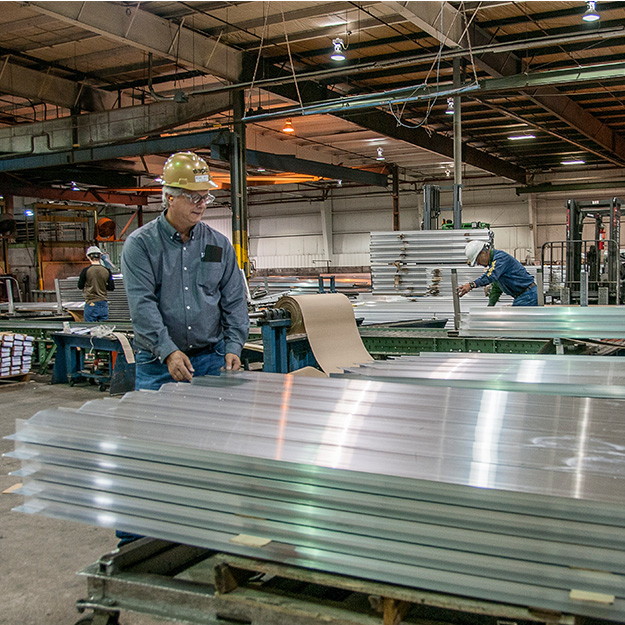 The Best of the Midwest
Today, Mike works as a Quality Manager at Sapa Extrusions in Yankton, South Dakota. "I get to put my years of experience to work," he says. "I'm challenged, and this position has provided me with a growth opportunity."
"You know, when we talked to people about moving back, their reaction was 'why would you do that?'" Mike says. "But they just don't understand. They think it's cold winters and that's it."
"There is a lot more to experience in South Dakota than cold winters. It's more modern than people think, yet it's retained its natural beauty with lakes, streams and great outdoor recreation."
"Don't get me wrong," Mike says, "we enjoyed experiencing different parts of the country and other lifestyles. What we didn't like was how difficult it was to maintain our connections here. In the end, we missed our family and we knew how friendly and beautiful South Dakota was."
Total Package
In addition to being near family and friends, Mike and his wife are enjoying the benefits of South Dakota's natural beauty.
"We enjoy bike riding and spending time at Lewis and Clark Lake, attending sporting events, taking in plays and musicals at the local theatre and, when I get the time, golfing at several nice courses in the area."
"Here I have a relaxing lifestyle, but I still have easy access to cultural and entertainment events that larger areas offer," he says.
"I think most people will really like what they find here in South Dakota. It's the total package."