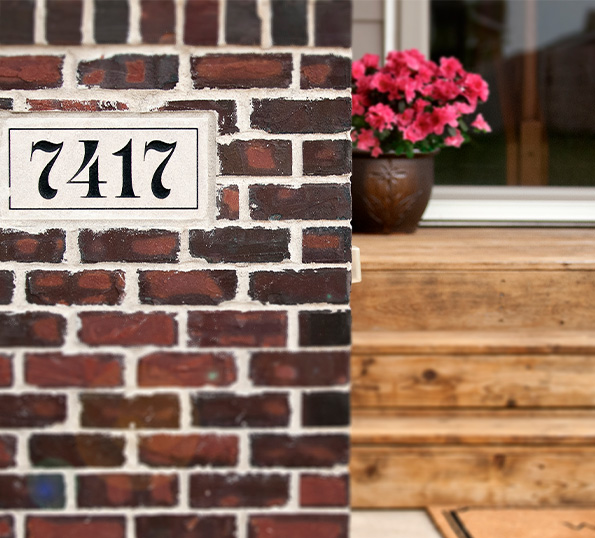 Amy, a Pierre, South Dakota native, was living and working in Minneapolis, MN. But it wasn't everything she thought it would be and she longed to come back home. "My mom connected me with Dakota Roots."
South Dakota. "It was really cool that someone besides my family was helping me move back to South Dakota," Amy says. "They were friendly and genuinely wanted me to succeed."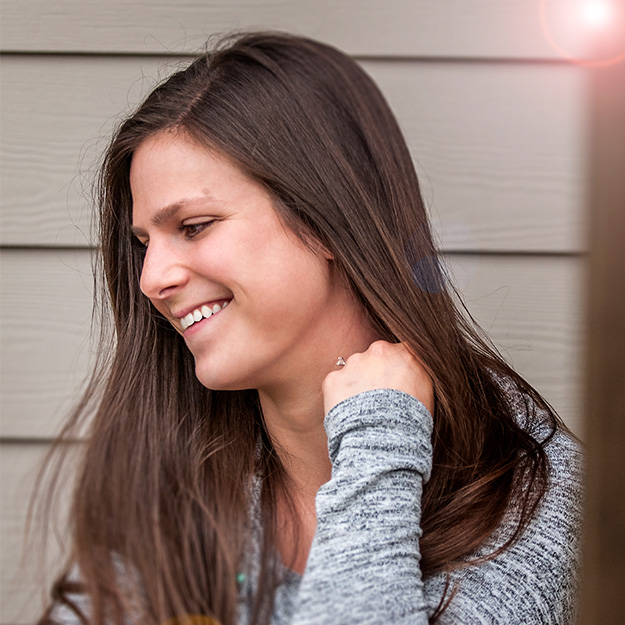 It was really cool that someone besides my family was helping me move back to South Dakota.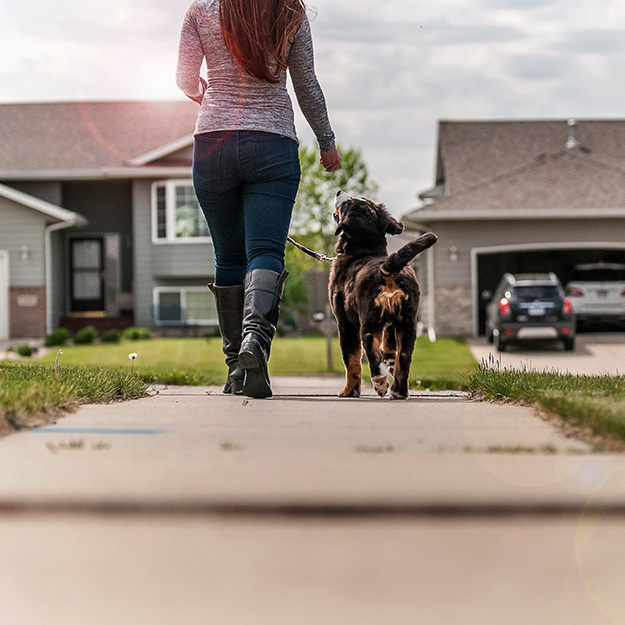 Big City Living
"I grew up in Pierre but I didn't want to go to college in South Dakota; it seemed like that's what everyone did. I wanted to go where I didn't know anyone, and this seemed like my only chance to live in a big city."
After earning her degree in communications and advertising from Minnesota State University Moorhead, Amy packed up for Minneapolis where she found a position in digital marketing. But a career path wasn't the only thing Amy discovered in the big city.
"When I got there, I found out how hard living in a huge city can be," she says. "I didn't know how to get around or where I should live. My family and friends were almost seven hours away, and the cost of living there was so much higher than in South Dakota."
"Even when I made friends we rarely did anything because we lived across the city, and it meant an $80 cab ride. Everything just seemed like a chore."
There's No Place Like Home
Although Amy's boyfriend Sean eventually moved to Minneapolis to be with her, Amy's loneliness lingered, especially when she thought about her family back in South Dakota. "Every time we visited Pierre, it broke my heart to leave."
Other reasons for moving back began to add up, too. Amy and Sean got engaged and realized the house they couldn't afford in Minneapolis was waiting for them (with a much lower price tag) in South Dakota. Plus, moving back meant saying goodbye to a daily two-hour commute. "Finally, the last time we went back to Pierre, I broke down crying and decided I didn't want to live in Minneapolis anymore. I started looking for jobs in South Dakota the entire way back to Minnesota."
I found a job similar to the one I loved in Minnesota.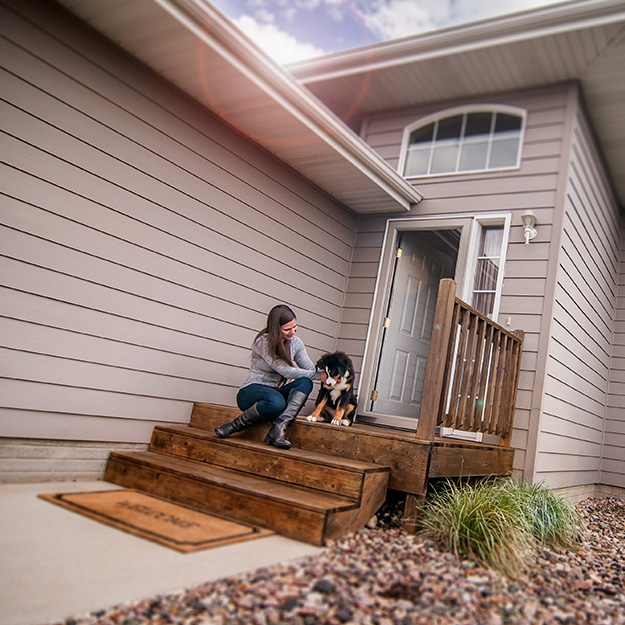 Simplifying Without Sacrificing
Today, Amy and Sean are married homeowners living a life they couldn't have found in Minneapolis.
"I don't miss Minneapolis as much as I thought I would," Amy says. "When we moved to Sioux Falls, I was surprised how much is here. We have amazing bike trails, concert venues, more restaurants and shopping than I thought, and a ton of friends that we see on a regular basis. Plus, I found a job similar to the one I loved in Minnesota."
Amy and Sean see Sioux Falls as a tight-knit, growing community and they're growing along with it. "We recently got a dog and love taking her out for walks," she says. "Our house is in a great school district, and someday we want to raise our kids here."
Dakota Roots helped Amy and Sean get back to their roots where being closer to family, friends and growth opportunities are helping them enjoy a simpler life without sacrificing.