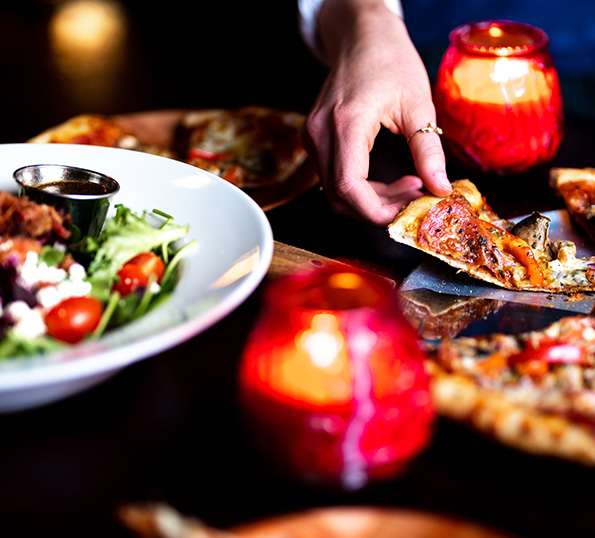 Dakota Roots Job Advisors
Imagine having a career coach in your corner. Someone who has your best interests in heart. That's the benefit of working with our team.
Dakota Roots Job Advisors connect people looking to relocate to South Dakota with some of the state's most dynamic, up-and-coming businesses—with no cost or obligation. All you have to do is sign up. It only takes a minute or two and it's 100% free.
How We Work
As part of the South Dakota Department of Labor and Regulation, Dakota Roots Job Advisors have full access to a statewide database of employment opportunities. But they don't just search for jobs. They get to know you. They'll match your skills and experience with the right opportunity in the right community. Dakota Roots Job Advisors can even assist you through the application and interview processes and provide you with moving and housing resources. They offer as much help as you need or want.
How much contact you have is up to you. Whether you want to chat on the phone or ask a couple of questions over email, it's all up to you. And there is zero commitment or obligation on your end.
Job Advisors are strategically located throughout South Dakota and are available to help – free of charge – to everyone who signs up for Dakota Roots.
Join Dakota Roots
Finding a fulfilling career is easy with Dakota Roots. Our Job Advisors can assist you in every step of the job-hunting process and will notify you when the perfect opportunity arises.
What's the Benefit For You?
We are backed by the South Dakota Department of Labor and Regulation, so we have access to thousands of jobs on the state's jobs database. It sounds technical, but the benefit is pretty straightforward: we have opportunities for you.
Our Job Advisors also simplify the job search. First, they get to know you and learn your skills, experiences, wants, and needs. With that info, they can match you with the perfect opportunity in the right community.
Getting Started
All it takes to get started is an SDWORKS account. First, you create an account (it takes about five minutes). Then, a Dakota Roots Job Advisor will contact you.
If you already have an SDWORKS account, you don't need to create a new one. You just contact your nearest Job Service office for assistance. New jobs post every day, so you never know when the perfect position will fall into your lap.