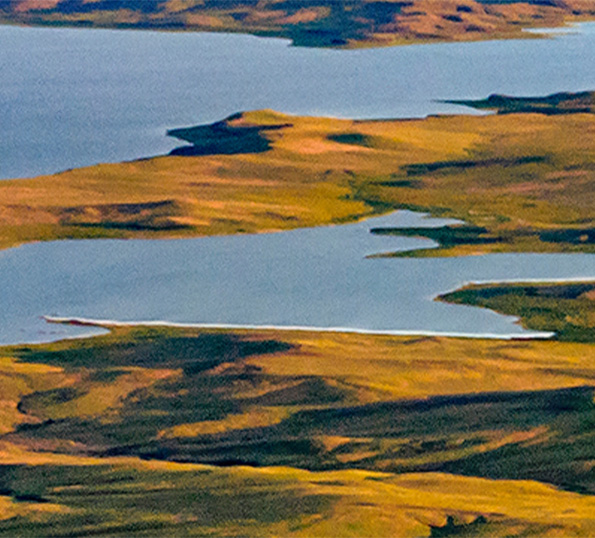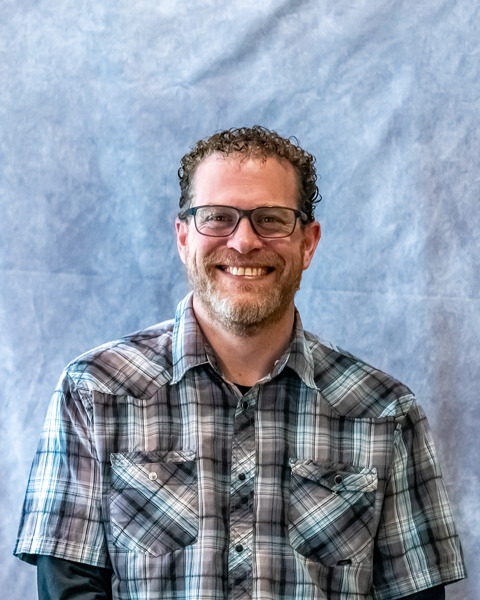 Learn More About Alex
Alex is a dedicated job advisor with the Dakota Roots program, bringing a wealth of experience and a passion for helping others achieve their career goals. Having made the decision to relocate to South Dakota in late 2021, Alex's move was motivated by the soaring cost of living and diminishing quality of life on the West Coast.
After thorough research and consideration, Alex found South Dakota to be the perfect fit, and it turned out to be one of the best decisions he ever made. Grateful for the opportunities that South Dakota has provided, Alex cherishes every day in this vibrant state. The warm and welcoming community, coupled with the state's commitment to economic growth and prosperity, has deeply resonated with him.
Alex's personal journey and firsthand experience in transitioning to a new state allow him to empathize with his clients on a profound level. He understands their frustrations and aspirations, making him an invaluable resource for individuals seeking to enhance their circumstances. Alex firmly believes everyone deserves a chance to thrive professionally, and he is committed to empowering others to achieve their dreams in South Dakota.
Join Today
More Advisors