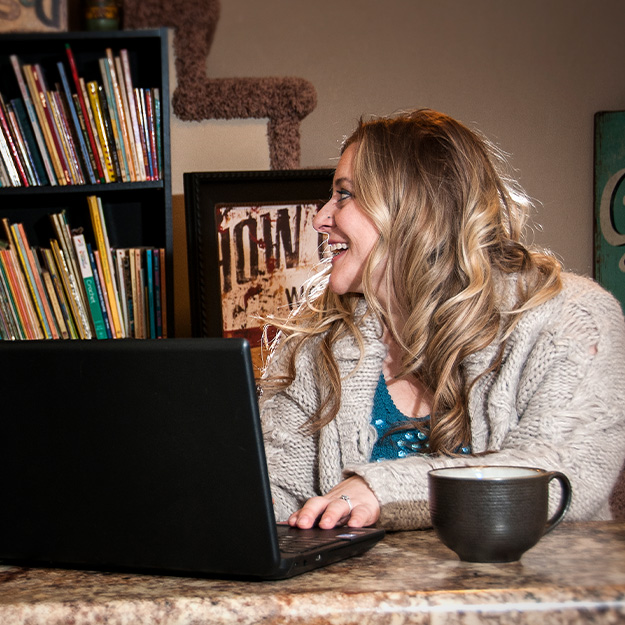 In just four days I was able to find a job.
Born and raised in Watertown, South Dakota, Brittany moved to Colorado to get a degree and start her career. When family developed health issues, Brittany knew it was time to move back.
"I read about Dakota Roots and reached out." Brittany was matched with a Dakota Roots Job Advisor who helped her find the right opportunity.
"She was so amazing. She helped me with my resume and answered all of my questions. In just four days, I was able to find a job. The timing was just impeccable."
Coming Back Home
While family health issues prompted her to make the move, Brittany admits it was more than illness that drew her back to South Dakota.
"I missed seeing familiar faces and living in a community that felt welcoming," she says. "Coming home was such a good feeling. Every time I came to visit, I didn't want to leave," and a 12-hour drive made it difficult for her to return on a regular basis.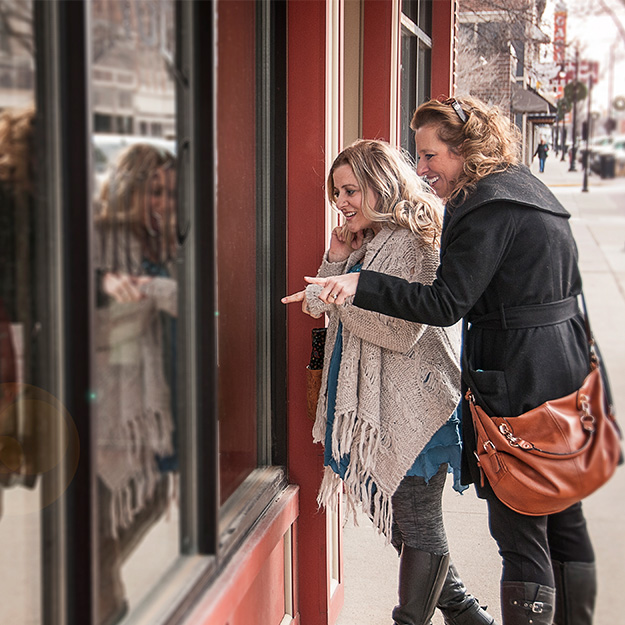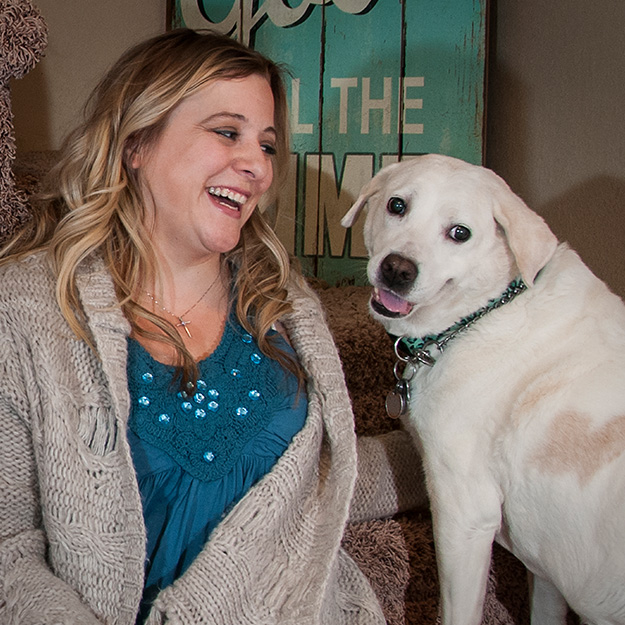 Bigger Doesn't Always Mean Better
Brittany admits she was slightly apprehensive about moving back. "After being in Boulder, I worried I might be bored. But I have no regrets. It's been absolutely wonderful."
She loves the small town community and the friendliness that goes along with it. "Even if you go to the grocery store, strangers say 'hi, how are you?' There are so many great opportunities and ways to meet people. Everyone is so friendly and willing to help each other out. And Aberdeen is such a safe city. If you know familiar faces, you feel pretty safe."