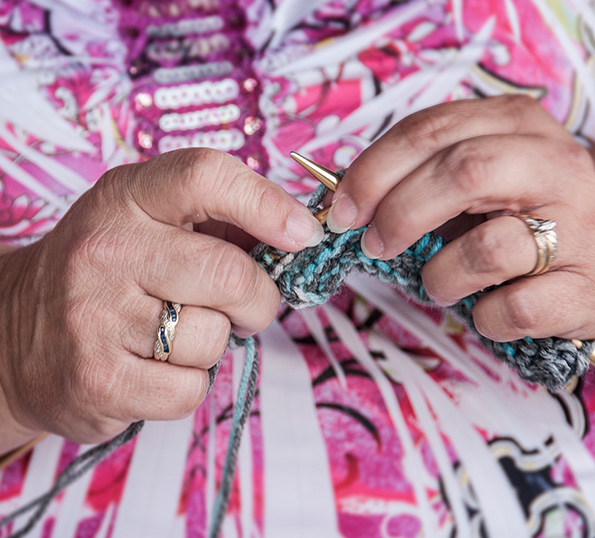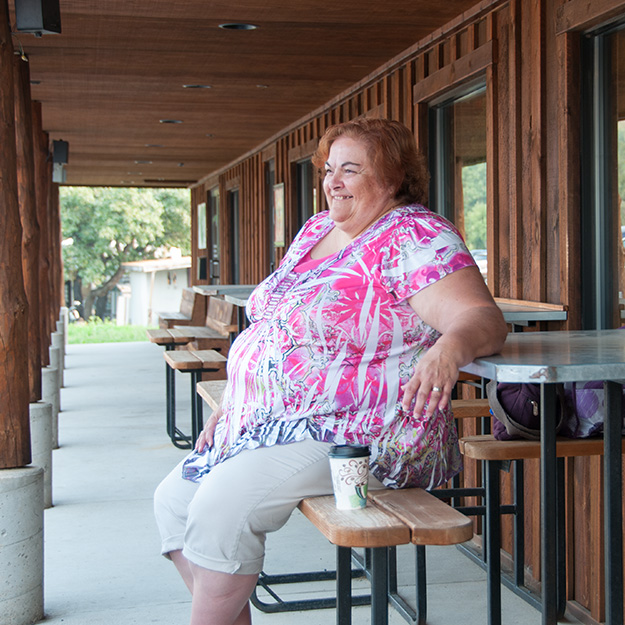 It was nice to have someone ask me how things were going.
New Yorker Gayle fell in love with a man from Brookings, South Dakota. After decades living in the Empire State both decided it was time to come back to the Rushmore State. But before Gayle and her family could uproot in upstate, they needed the right opportunity.
"It was a little frustrating trying to look for a job from so far away, especially when it came to the interviewing process," she says. "So when I started working with Dakota Roots, it was nice to have someone ask me how things were going."
Gayle's Dakota Roots Job Advisor took stock of her experience in human services to connect her with job opportunities where she could work with children and families. And eventually, she was offered the job she always wanted.
"I quit my job in New York and started here just five days later. Once I got the job, everything else just fell into place."
Finding Contentment
You'd think moving to South Dakota might be a challenge for a native New Yorker. But Gayle says it wasn't difficult at all.
"I lived near the Canadian border, so moving wasn't a huge change for me," she says. "Both areas are more rural, and the weather was similar. Actually, when we left New York there was three feet of snow on the ground. It felt nice to arrive in South Dakota!"
"We love driving around and enjoying the beauty of the Black Hills. The best feeling for me is looking over and seeing the look of contentment on my husband's face."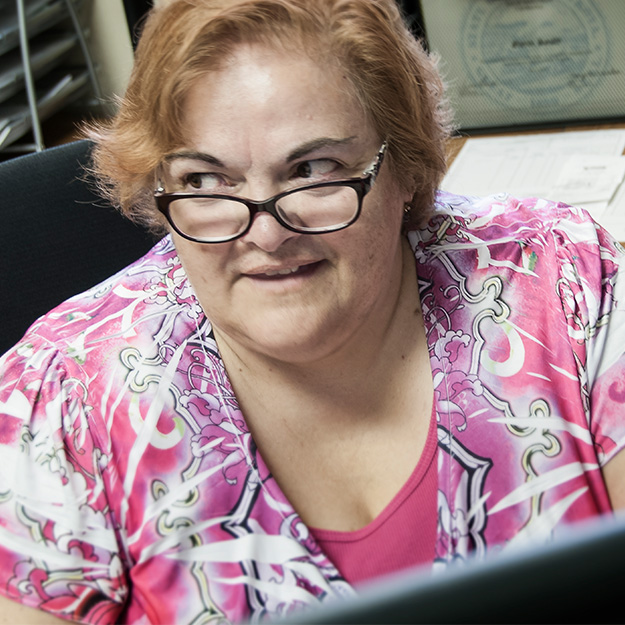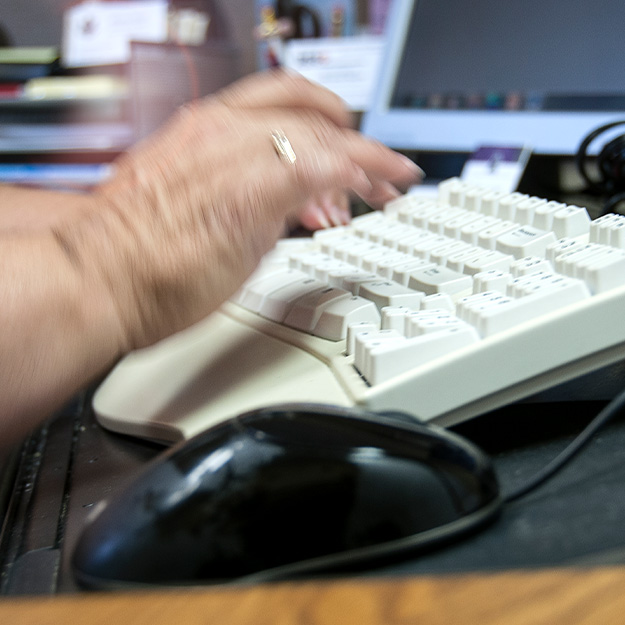 An Unexpected Benefit
While Gayle and her husband have found contentment in South Dakota they also found the state held an unexpected benefit for their 16-year-old son.
"Back in New York he had behavioral issues in school, so when we moved here it really felt like a new, fresh start. He's done really well and loves it here. Honestly, he thinks everything is better in South Dakota!"
Spending more time with family and meeting new friends has made Gayle and her family's life richer and more enjoyable. It's a life lesson she passes along.
"I always tell the kids I work with that every experience you have is going to help you; you just need to think of it as an education opportunity. My experiences here in South Dakota have been just as valuable."