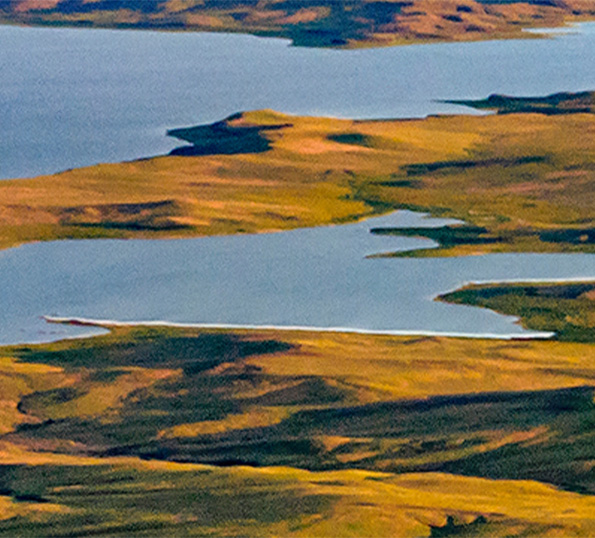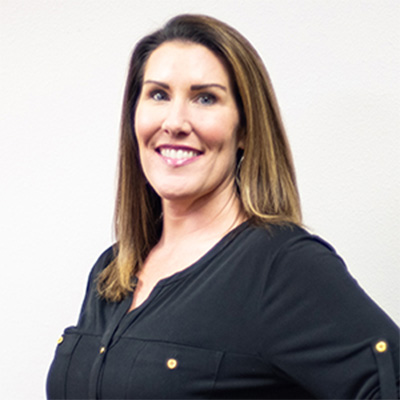 Learn More About Erika
Erika has been part of the Dakota Roots program since joining the Department of Labor and Regulation in 2020. She enjoys helping people learn more about what the beautiful state of South Dakota has to offer. She focuses on helping people find employment statewide, but is located in the beautiful Black Hills, where she has lived since 2011.
Learn more about Dakota Roots Job Advisors below or get in touch with an advisor like Erika to start your search today.
Join Today
What benefits does Dakota Roots provide job seekers?
It pairs people with a strong interest/desire to relocate to South Dakota with someone familiar with the area – someone who knows the business environment and potential employment options as well as the landscape.
Do Job Advisors only work with certain industries?
Not necessarily. We're able to help job seekers in all industries from entry level to executive positions. It just depends on what each person is looking for.
Of all the people you've helped, which story has stuck with you?
I was working with a single mother from Nebraska who was very determined to find a career here in South Dakota. She was concerned employers would not be interested in hiring someone currently residing in another state. We worked together and I was able to give her some tips on what to include in her Cover Letter to help that be a selling point. She successfully found employment in her field of interest and has since relocated to South Dakota.
What's the best part of being a Dakota Roots Job Advisor?
For me, it is simply helping people. I love living in South Dakota and I feel it is a great place to raise a family. A lot of people are starting to learn more about what makes our state so great. From the beautiful landscapes, low cost-of-living, no personal income tax, and personal freedom (to name a few), it is great to be able to help others learn more about what we have to offer.
More Advisors