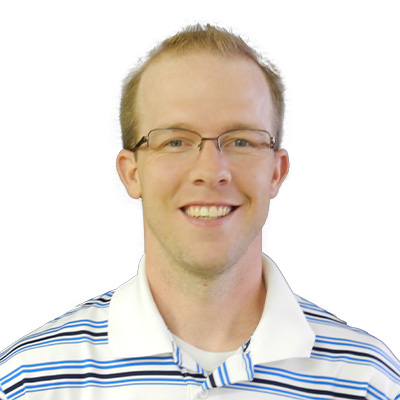 Meet Lance
In Lance's first three years with Dakota Roots, he has helped more than 100 individuals find a career that suits them in South Dakota. He works mainly with people in the Brookings area, and is ready to help you find the perfect opportunity.
Learn more about Dakota Roots Job Advisors below or get in touch with an advisor like Lance to start your search today.
Join Today
What does a Job Advisor do?
We make sure out-of-state job seekers are aware of positions that interest them and fit their skill set. I know life can get hectic and seekers may not always have time to look for a job – that's where I come in. I send them the listings and give them information about local employers so they can make efficient use of their time and make informed decisions.
What can people expect when they join Dakota Roots?
A friendly, stress free approach to their job search while talking to and working with a real person. We are here to help anyone interested in coming back to or moving to the state.
How much or little contact can they have with their Job Advisor?
The process is 100 percent client driven. I have clients who email me once a week with questions and others who email occasionally. I have one client I've been working with since I started with the program, so our emails are a little more in-depth. We try to be as flexible as possible.
What's the most important thing for someone who joins Dakota Roots to do?
Stay active and keep a complete and accurate profile. It's much easier for us to assist clients who maintain communication and provide us with direction on what they're looking for.
What's the best part of being a Dakota Roots Job Advisor?
The best part is when a client emails or calls me to tell me they have accepted a job. The excitement and appreciation they show really sticks with you and is extremely rewarding.
Learn more about Lance
More Advisors