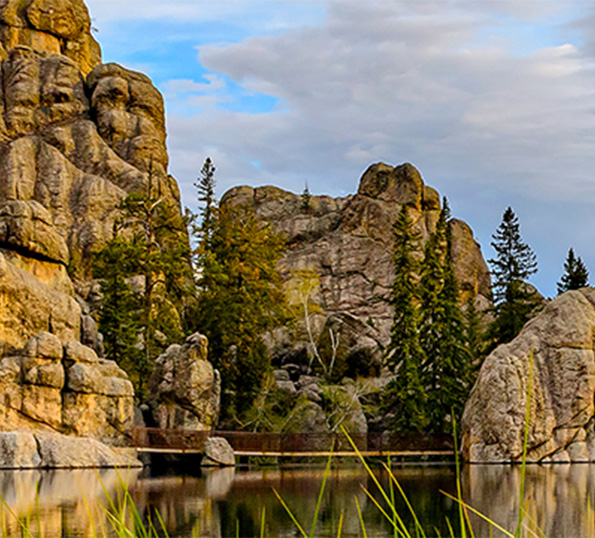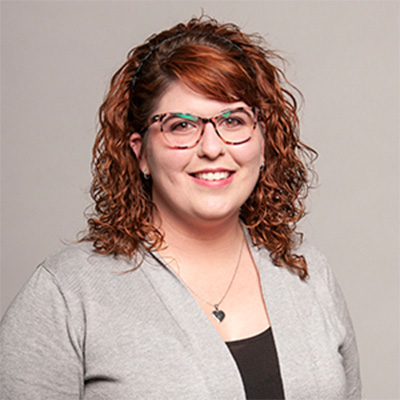 Learn More About Kelsey
Kelsey is here to help you find a career that suits your individual needs in South Dakota. Kelsey works mainly with the Vermillion and Yankton area, and she's ready to help you find the perfect opportunity.
Learn more about Dakota Roots Job Advisors below or get in touch with an advisor like Kelsey to start your search today.
Join Today
What does a Job Advisor do?
Job advisors are the point of contact for an individual who registers with Dakota Roots. We take the time to get to know you and your situation. Job advisors will assist with your job search by referring you to opportunities within the coverage area that best fits your preferences. We love South Dakota and go the extra mile to show you how amazing it is.
What benefits does Dakota Roots provide job seekers?
We are in constant contact with businesses in the state and are always up-to-date on what positions they have open. We also take some of the hassle out of looking for a new job so you can focus on your current position at the same time as you're looking for a new one.
What can people expect when they join Dakota Roots?
Your experience is up to you. Be as involved as you want. If you just need help with general inquiries, we are happy to assist. I would advise to stay in regular communication with your job advisor and play an active role in your job search as it will help you find an opportunity in South Dakota more quickly.
What's the most important thing for someone who joins Dakota Roots to do?
Make sure you give us as much information as you can. The more we talk to you and the more we know about you, the more specific and accurate we can be when looking for the right position for you.
What's the best part of being a Dakota Roots Job Advisor?
The best part is getting to be a part of an amazing change in people's lives. Finding a new job and moving is stressful, so if I can make the process easier for them, I know I've done my job well. I love to hear when my clients accepted a position and I was part of their experience in moving to South Dakota.
More Advisors