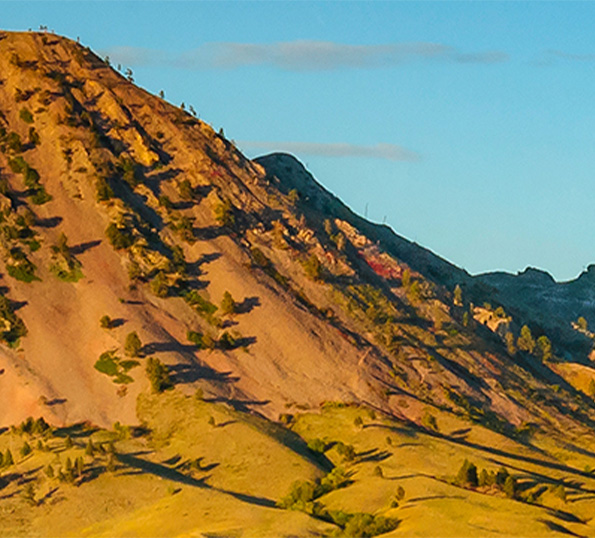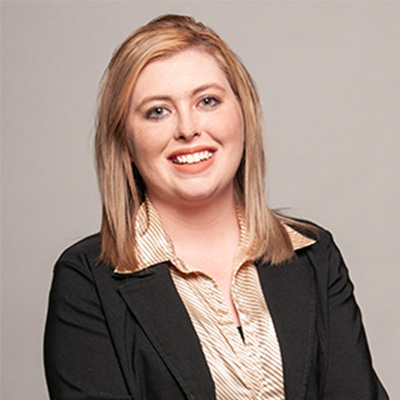 Get To Know Ashley
For five years, Ashley has helped job seekers find a fit for them in northeast South Dakota. As a Dakota Roots Job Advisor, she handles around 100 individuals at any time – but she's always willing to help one more.
Learn more about Dakota Roots Job Advisors below or get in touch with an advisor like Ashley to start your search today.
Join Today
What does a Job Advisor do?
My role as a job advisor is to assist out-of-state job seekers in their job search. This includes but is not limited to resume editing, sending job listings that may be of interest, and making important connections with both employers and members of the community. When relocating it is always nice to have connections already created before arriving.
What benefit does Dakota Roots provide job seekers?
There are several benefits Dakota Roots job advisors provide a job seeker. Some examples are job search assistance, resume writing, connections to employers, and job listings. However, I believe one of the most important benefits is having that connection with an actual person not just an in-personal, automated job search assistance account.
What can people expect when they join Dakota Roots?
Being connected to a Job Advisor that is interested is making their job search in South Dakota as stress free as possible. One can also expect to build a connection with one of our job advisors and receive a warm welcome to South Dakota.
What's the most important thing for someone who joins Dakota Roots to do?
Communication is key. Communicate with your Job Advisor and please keep all information accurate and up-to-date.
What's the best part of being a Dakota Roots Job Advisor?
The best part of being a Dakota Roots Job Advisor is being able hear my client's stories and assist in making the dream of living and working in South Dakota a reality.
Do Job Advisors only work with certain industries?
Currently as a Job Advisor I work with many industries including but not limited to manufacturing, banking, education, administrative, healthcare, and many more.

How much or little contact can they have with their Job Advisor?
The amount of contact is completely up to them. I have clients who check in once a week and some once a month. We are flexible to the level of service the client wants.

If someone is considering a move several months from now, should they still join Dakota Roots?
I believe anyone who is out-of-state seeking employment in South Dakota should join as soon as they can. If their move is several months out, it gives us more time to develop a connection and assist finding them the perfect opportunity in South Dakota.
More Advisors